UX & Technical Design Leadership
We are a professional services consultancy focused on creating highly useful and usable systems for maximum business value.
Specialized in complex systems design
Scaled service model to meet your needs
Flexible, lean, and agile UX methodology
A culture of innovation
Committed to scalable and sustainable design
End-to-end solutions (research and strategy through implementation)
Focused on building long-term relationships
Seasoned consultants with deep expertise
We strive to empower users to reach their maximum potential while elevating the quality of their experience through elegant and useful software solutions.
Business Transformation & Design Leadership
The devil is in the implementation. Digital optimization creates tremendous opportunities, but even the most beneficial change requires management. We help you create realistic implementation plans based on knowledge of your organization and your people.
Research & Requirements Gathering
Successful strategies are not based on guesswork. We provide research that will form the foundation of your successful digital strategy, matching a wide range of qualitative and quantitative techniques to your specific needs.
Content is your most valuable digital asset. We will analyze your content, help you craft an organization-wide strategy to manage it, and operationalize that strategy via expert implementation of tools, processes, structures, and taxonomies.
Looks matter. Improvements in product usability and design have a profound impact on user satisfaction, accessibility, and success, enhancing competitiveness and product performance in the marketplace.
Exceptional experiences require exceptional technology. Building unified, effective experiences requires a firm understanding of technical frameworks and user needs – and how to marry the two seamlessly.
Don't overlook the day-to-day. Essential to every project are the nuts and bolts activities that assure its success: project management, best practices and standards, quality assurance, and guiding principles.
We work with innovators, enterprise businesses and government to improve the intersection of people, information, & technology.
We are honored to have received these awards, nominations, and accolades.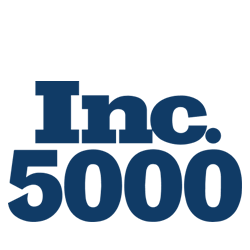 America's Fastest Growing Private Companies (2020)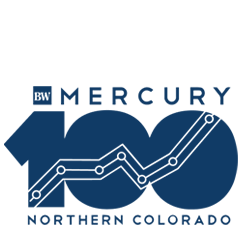 Minority Owned Business (2020)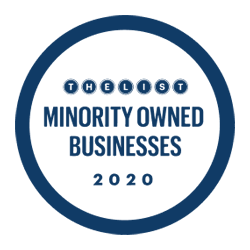 Minority-Owned Business Finalist (2020)
Small Business Finalist (2020)